We are a staffing and recruiting agency with a nursing background, that takes pride in finding exceptional talent in healthcare. Aspiring to make an impact to your healthcare team and making a difference in your community!
iNurse Staff is committed to serving the healthcare industry of all facets with AMAZING talent and building relationships with both the client and candidate to create and connect the two parties that will enhance the growth of everyone involved for the betterment of the healthcare team.
We Place Registered Nurses  DONs, Nurse Practitioners, and CRNA's within the following types of facilities: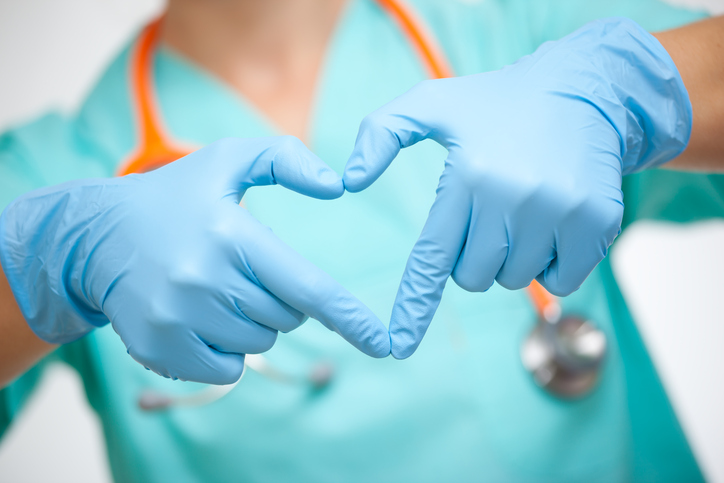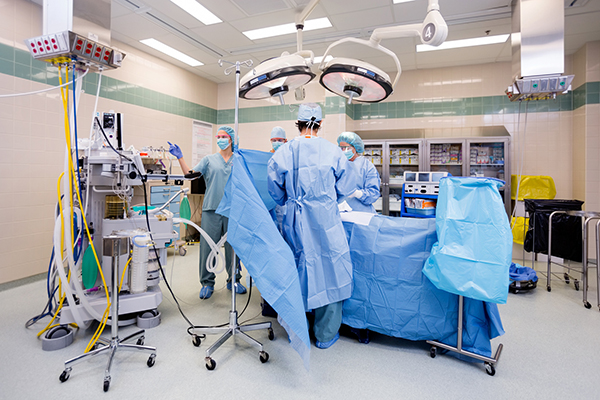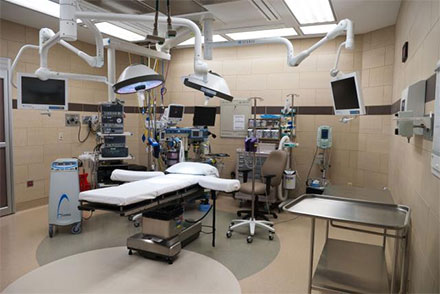 Hospital-Based Transitional Care Units (TCUs) & Subacutes
Skilled Nursing Facilities
Assisted Living Communities
Continuing Care Retirement Communities
Home Health & Hospice Agencies
Looking for an agency to take the hassle of unnecessary recruiting and high cost off your hands? Well look no further we will gladly extend our expertise and do all your executive talent searches for you.
What Positions Do We Fill?
---
Need to hire Registered Nurses, DONs, Nurse Practitioners, or AWESOME CRNAs?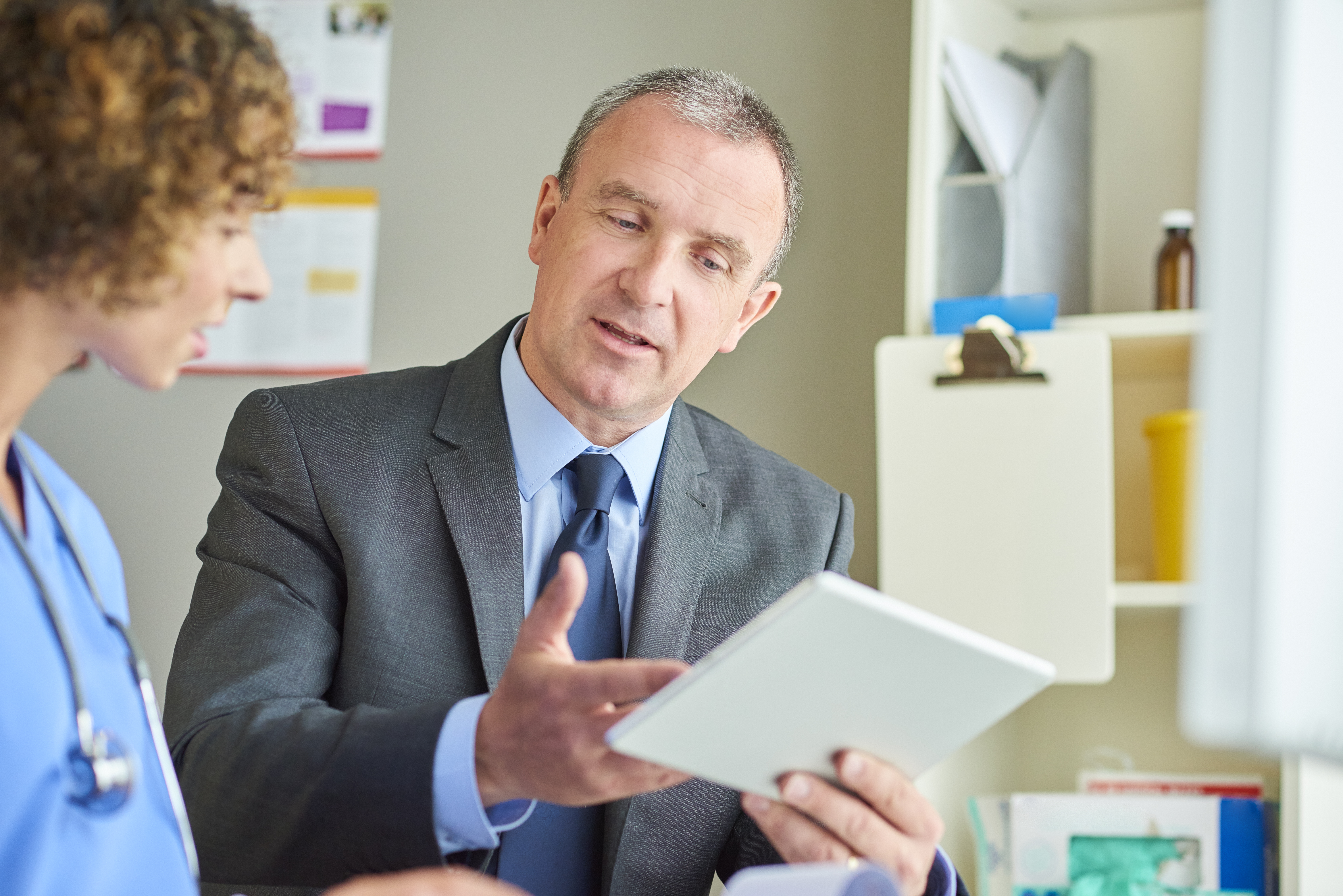 Registered Nurses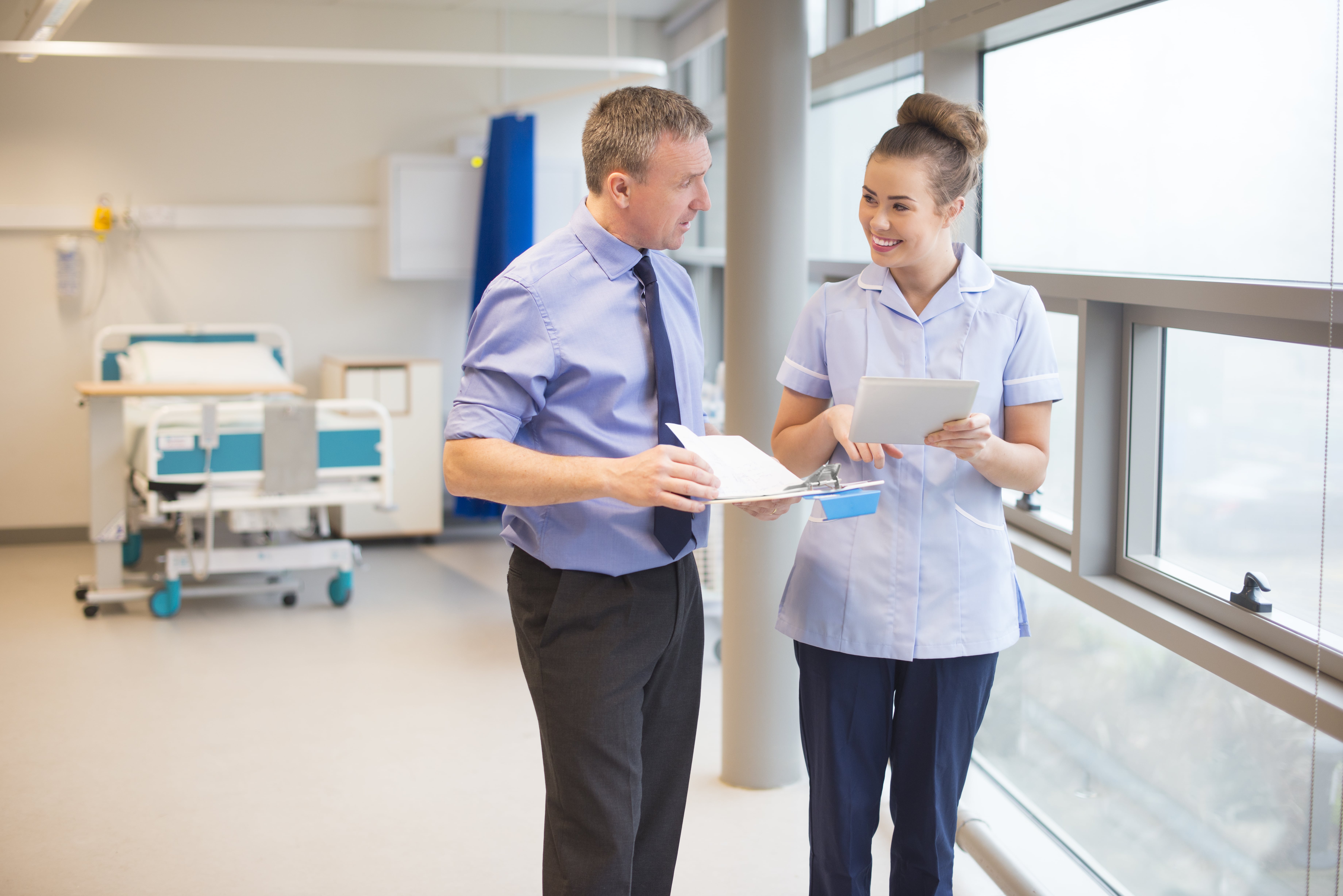 DONs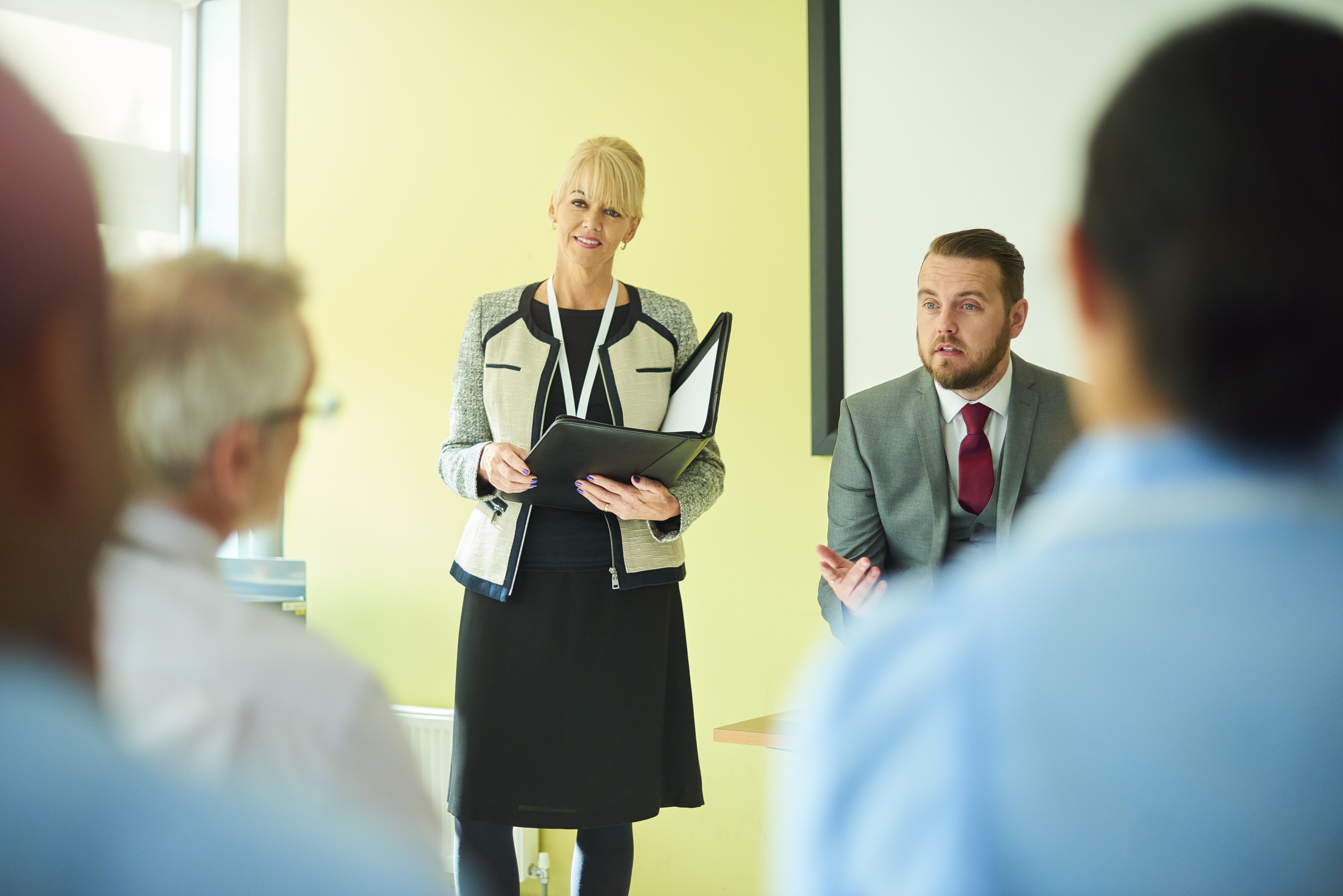 Nurse Practitioners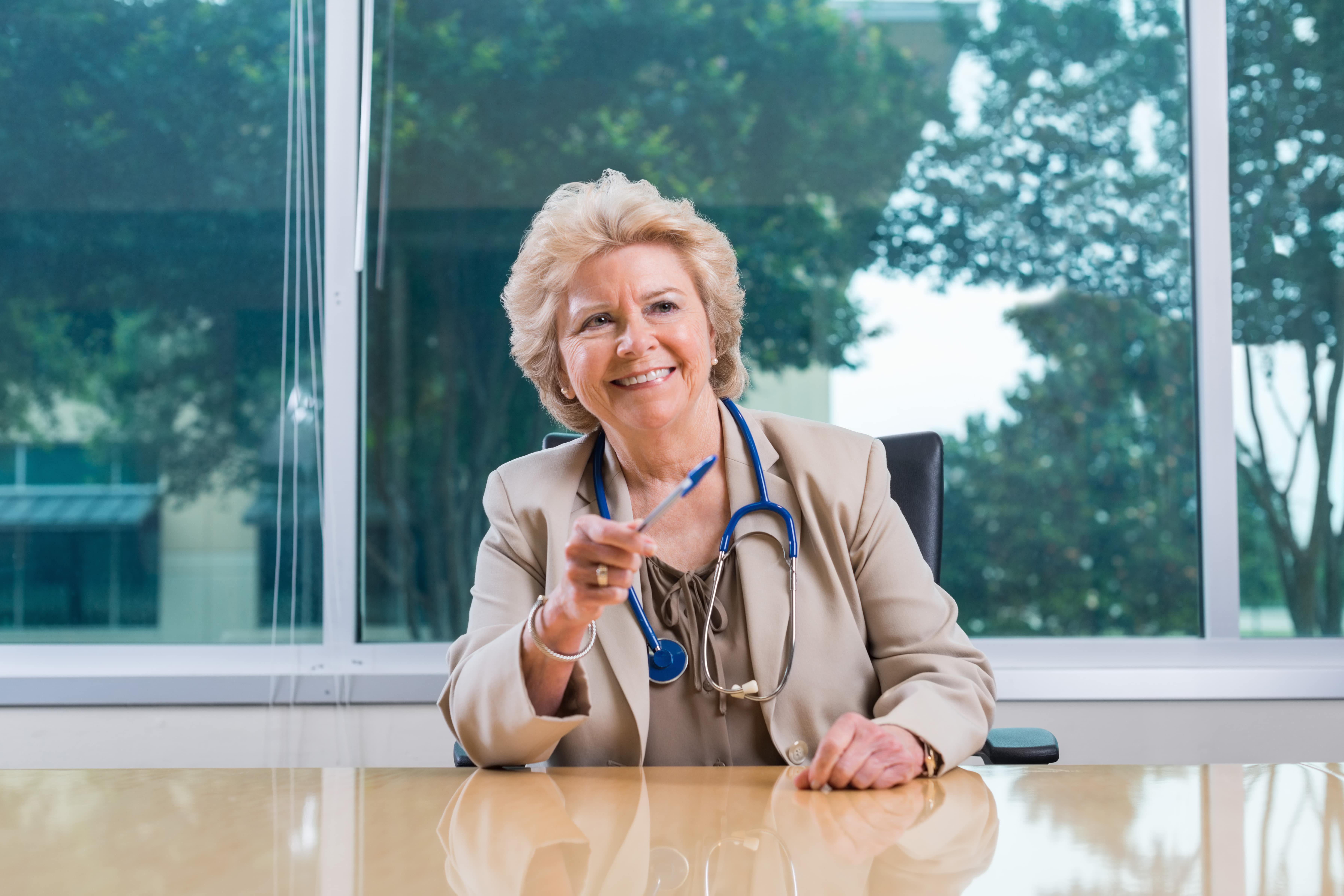 CRNA
If by some chance, you hold the role of one of the above positions, WE WANT TO MEET YOU! Here at iNurse Staff, we're nurses so you can only imagine that we're passionate about assisting amazing nurses, JUST LIKE YOU, with your next full-time or executive career search.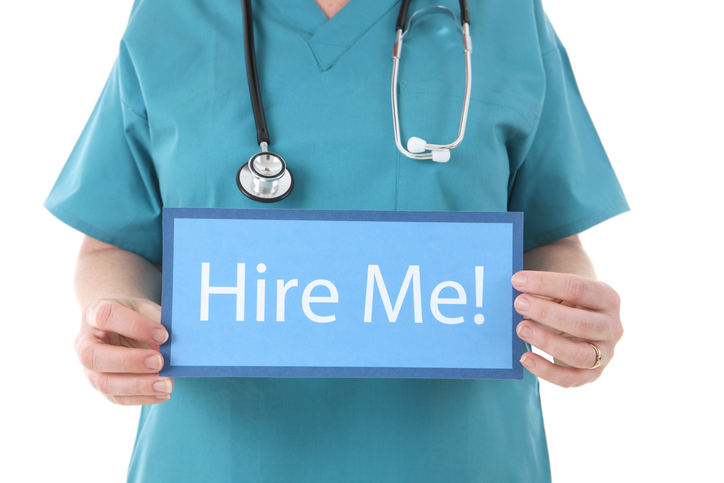 Nurse Direct Hire Talent Search & Placement
Are you ready for a career upgrade? Have you decided that "enough is ENOUGH" – Is it time to hire more quality nurses? Then our Nurse Direct Hire Talent Search & Placement solutions would be a perfect match for you.
See Details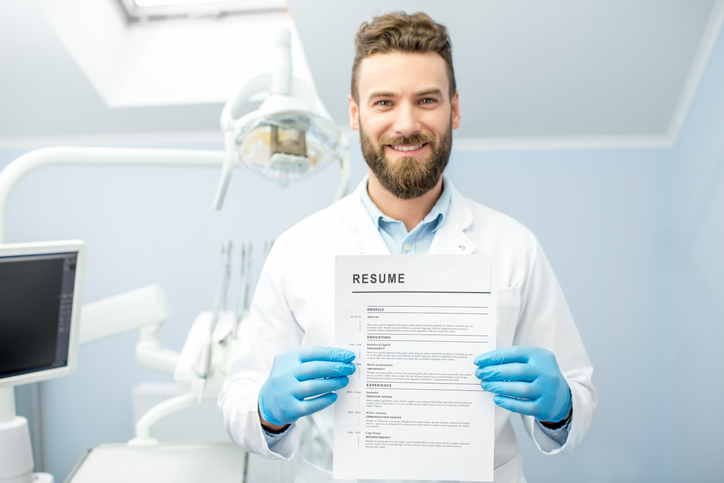 Healthcare Executive Search
Our Healthcare Executive Search Solution (HESS) is perfect for you. For that hard to fill executive position, let us do the search for you. We are willing to give you the opportunity to sit back and relax while we do the work.
See Details
We're here to help!!!
Submit a Nurse Talent Search Request  by calling (813) 856-9609 or completing our quick online medical talent search request form. We will get back to you as quickly as possible.
Latest From the iNurseStaff Desk