iNurse Staff provides a complete range of integrated executive search and recruitment services for the direct and interim placement of top talent.
Our research capabilities, industry expertise, extensive network of contacts, exceptional training, and dedication allow us to find the talent necessary to meet the strategic objectives of your organization.
We support matching exceptional
Nurse Practitioners

|

Registered Nurses

|

 Nurse Directors
on a full-time basis for Long-Term Care, Short-Term Stay, Rehabilitation and Wellness industries.
LET US FIND YOU EXCEPTIONAL TALENT:
ARNP
A Registered Nurse who has invested time to advance their knowledge and skills,  with a willingness to take on more responsibilities when it comes to patient care. As your colleague a Registered Nurse, I can identify with the struggles of working as an RN, 12hr shifts, standing for an extended length of time, high patient/ nurse ratio, administrating tons of medications, and so much more. Nothing about nursing is a walk in the park, but taking on the challenges of being a devoted Nurse Practitioner raises the bar. It's such a great reward to take your care to the next level, make an impact, and build relationships with those you care for daily and change their lives in positive way.
We know finding the perfect candidate can be difficult, but here at iNurse we want to partner with you in finding the most amazing candidate that will meet the need of your practice and collaborate with your healthcare team, goals, vision, and your mission.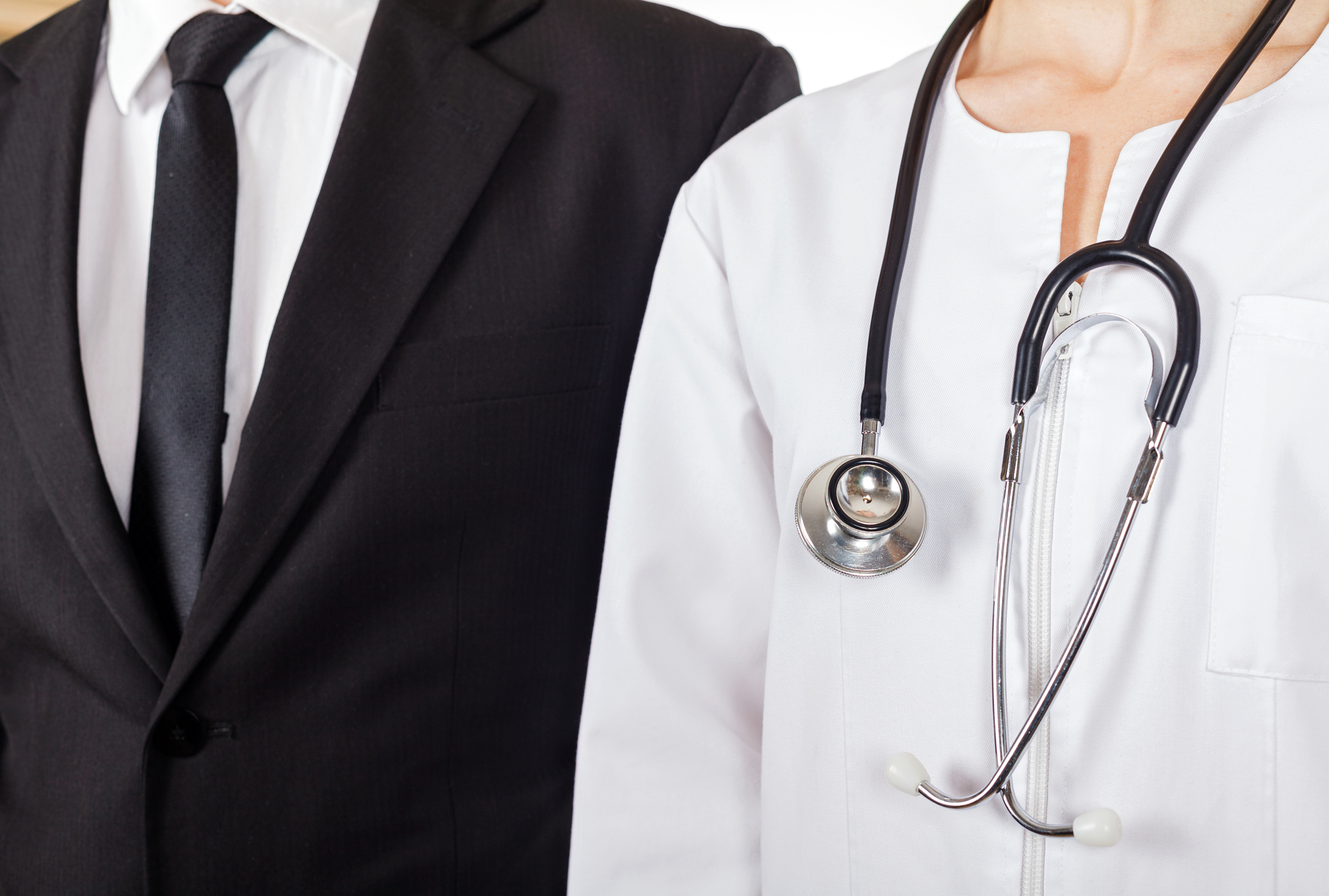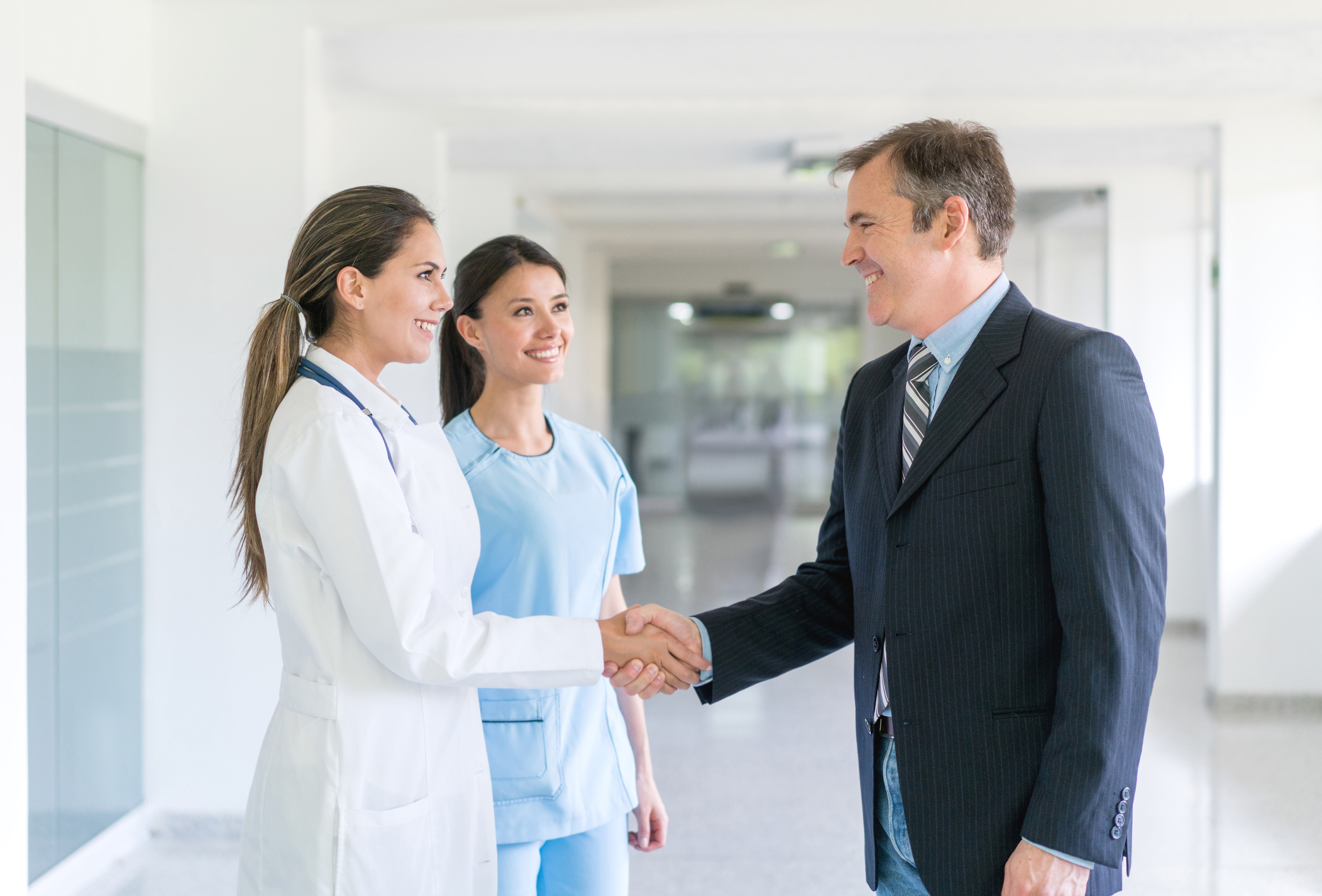 Registered Nurse
Registered nurses are in high demand worldwide, also playing a huge role in the quality of care, structure, and continuity. They are the glue that keeps the mold together, with dedication, long hours, constant moving through the unit, and collaborating with other healthcare team members throughout their shifts. Physicians and other healthcare team members take in consideration the nurse's assessment and evaluation on a daily basis. Nurses face many different tasks in bedside nursing, most of which is solely taken care of before the doctor can see the patient. As you know, RNs hold great value. Therefore, do not sell them short they are highly sought after, and held to a higher standard by society. Patient quality of care is the goal we desire with every patient encounter. There is tremendous room for advancement. Let's us build your team with Registered Nurses who have your same vision in mind.
The CRNA
Are you in need of a phenomenal CRNA? We will work closely with you, and your facility to meet the need of finding exceptional talent that adds value to your healthcare team. The talent will bring responsibility, demonstrate leadership, experience, and the willingness to improve daily practices of nursing.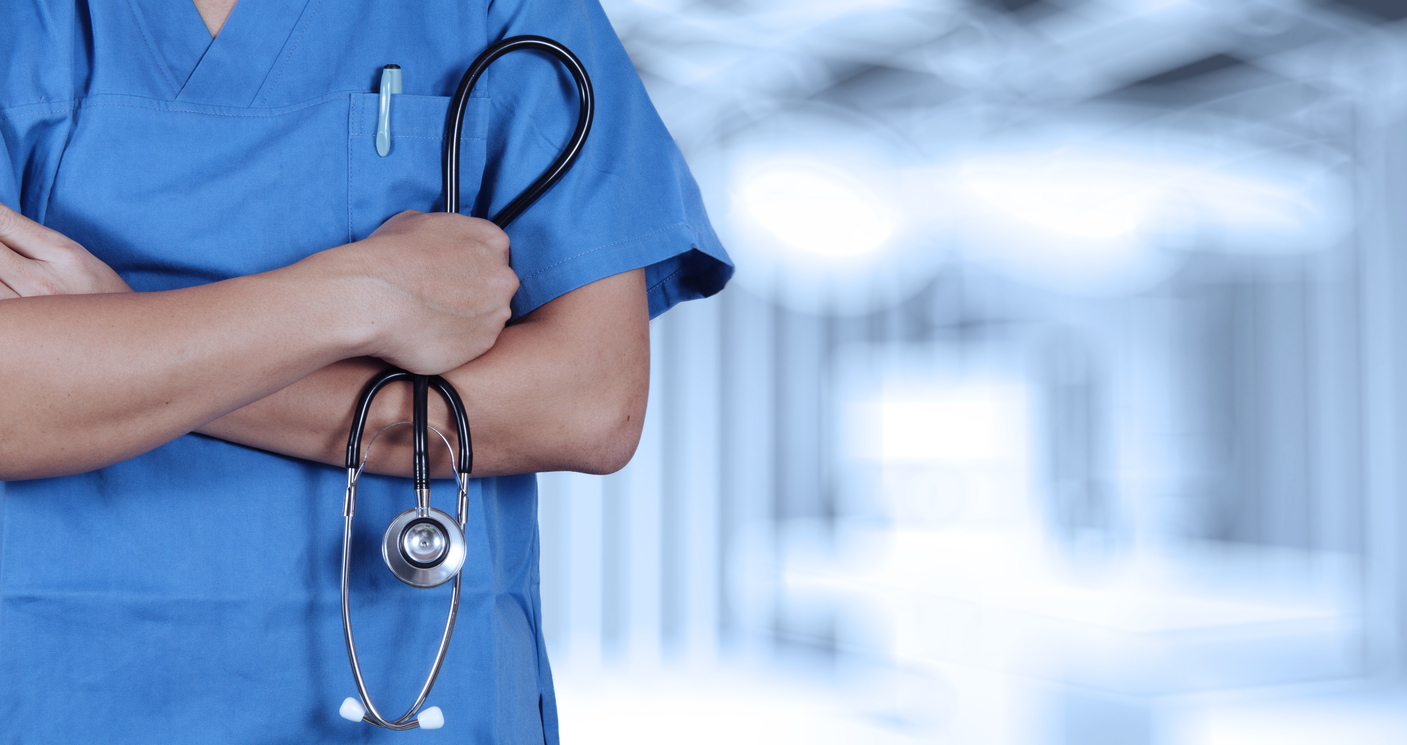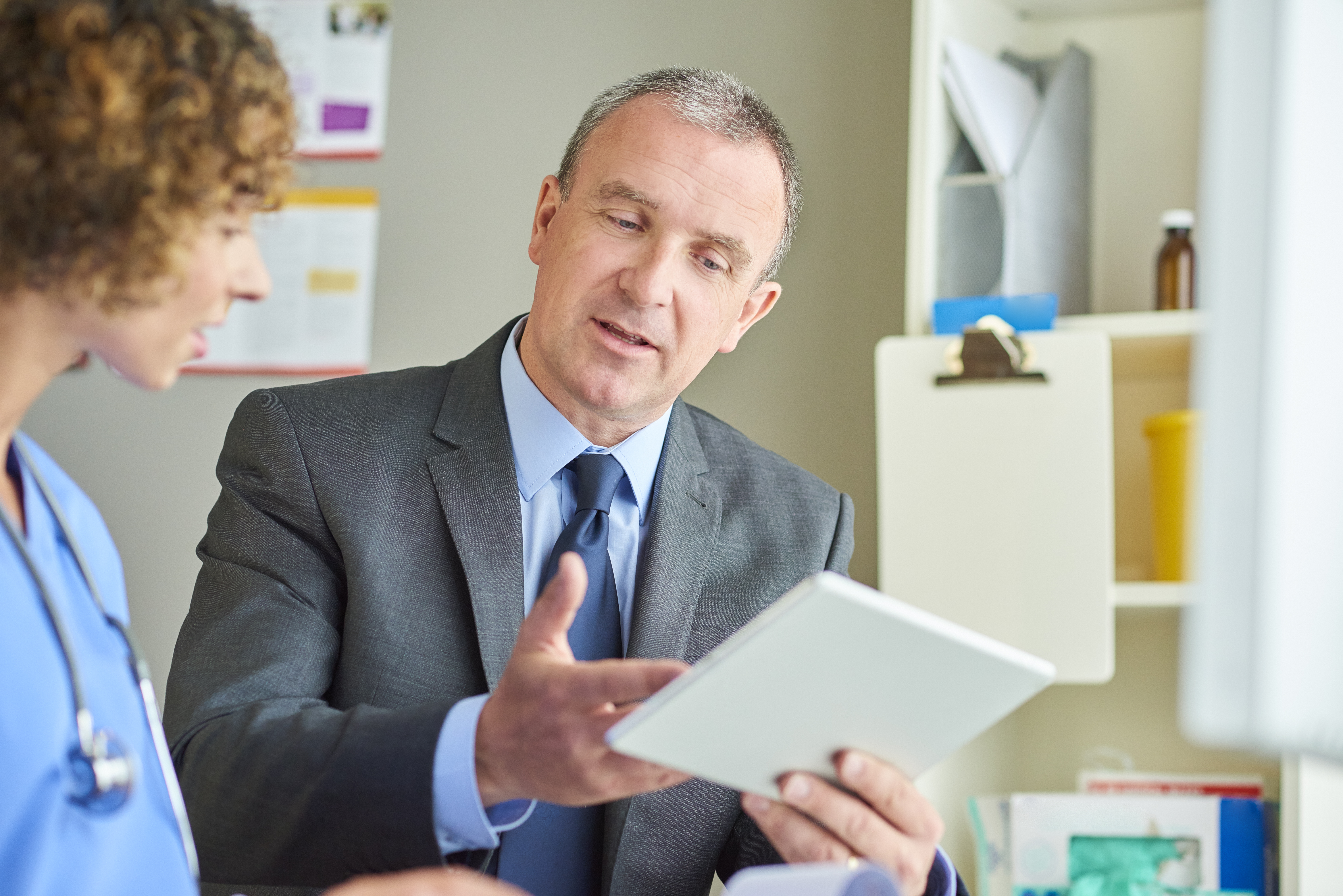 DON
We know finding an outstanding Director Of Nursing is difficult, but as an Assistant Director of Nursing, we understand your need to find the perfect DON. Seasoned DONs, with 5-10 years of experience will come in confident, operating your facility, and establishing your federal, state, and local guidelines. We will ensure the candidate will be able to maintain important relationships throughout the facility with residents, family members and staff. We are committed to finding the perfect candidate every time.
Looking for an agency to take the hassle of unnecessary recruiting and high cost off your hands? Well look no further we will gladly extend our expertise and do all your executive talent searches for you.

iNurse Staff is committed to serving the healthcare industry of all facets with AMAZING talent and building relationships with both the client and candidate to create and connect the two parties that will enhance the growth of everyone involved for the betterment of the healthcare team.
We Place Registered Nurses,  DONs, Nurse Practitioners, and CRNAs within the following types of facilities: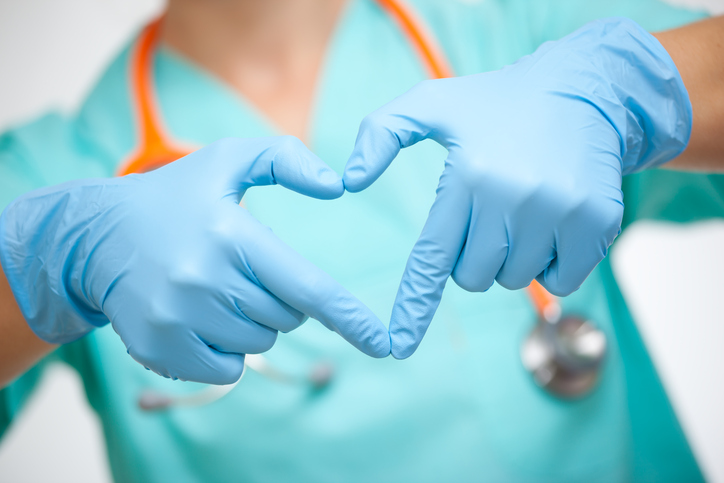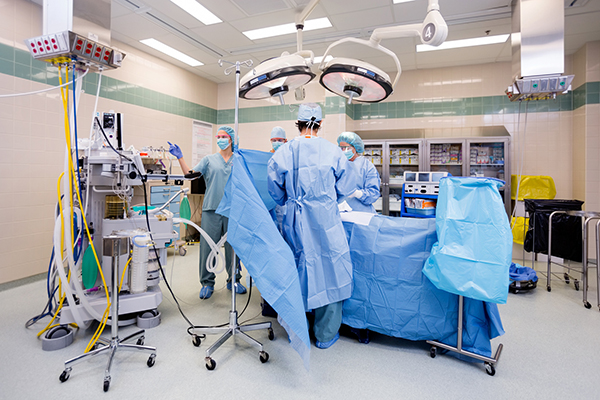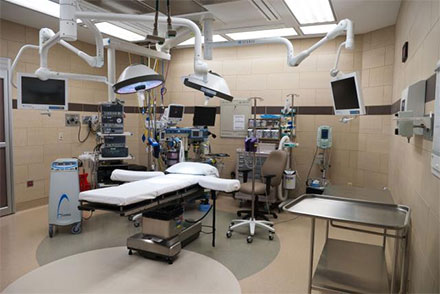 Hospital-Based Transitional Care Units (TCUs) & Subacutes
Skilled Nursing Facilities
Assisted Living Communities
Continuing Care Retirement Communities
Home Health & Hospice Agencies
Looking for an agency to take the hassle of unnecessary recruiting and high cost off your hands? Well look no further we will gladly extend our expertise and do all your executive talent searches for you.

What Positions Do We Fill?
Need to hire Registered Nurses, DONs, Nurse Practitioners, or AWESOME CRNAs?
If by some chance, you hold the role of one of the above positions, WE WANT TO MEET YOU! Here at iNurse Staff, we're nurses so you can only imagine that we're passionate about assisting amazing nurses, JUST LIKE YOU, with your next full-time or executive career search.
What Services Do You Offer?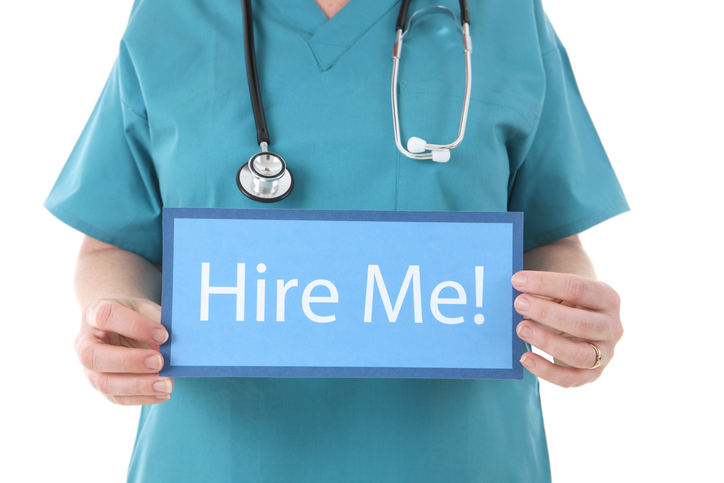 Nurse Direct Hire Talent Search & Placement
Are you ready for a career upgrade? Have you decided that "enough is ENOUGH" – Is it time to hire more quality nurses? Then our Nurse Direct Hire Talent Search & Placement solutions would be a perfect match for you.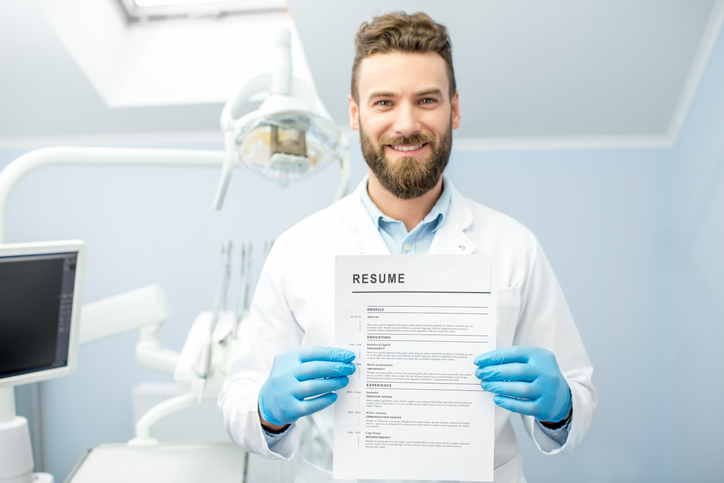 Healthcare Executive Search
Our Healthcare Executive Search Solution (HESS) is perfect for you. For that hard to fill executive position, let us do the search for you. We are willing to give you the opportunity to sit back and relax while we do the work.