Welcome to the iNurse Select Suite !
Here you can learn more about how we can help you land your next full-time career opportunity.
Click on the button below to view our current job openings and apply for positions online.
If you prefer, you can simply submit your resume for general consideration.
CRNA (Certified Registered Nurse Anesthetist)
The most advanced Nurse there is. Extensive long hours of studying, and an additional 7 years of furthering education outside of your ADN or BSN degree. Im sure this takes a toll on CRNAs, and their families. Despite the long hours, standing for long periods of time, sitting, and waiting, CRNAs hold a great deal of responsibility. It's been reported that sitting for long periods of time has been difficult for CRNAs physically.
How can we work with companies to minimize this and find a position that's suitable for you?  This is the question that we ask here everyday, and when you work with iNurse Staff, it's our job to ensure that we match you with the very best CRNA career opportunity.
Allow us to find you the perfect match; as competitive, trusted, responsible individuals that understand the totality of the role of being outstanding CRNAs.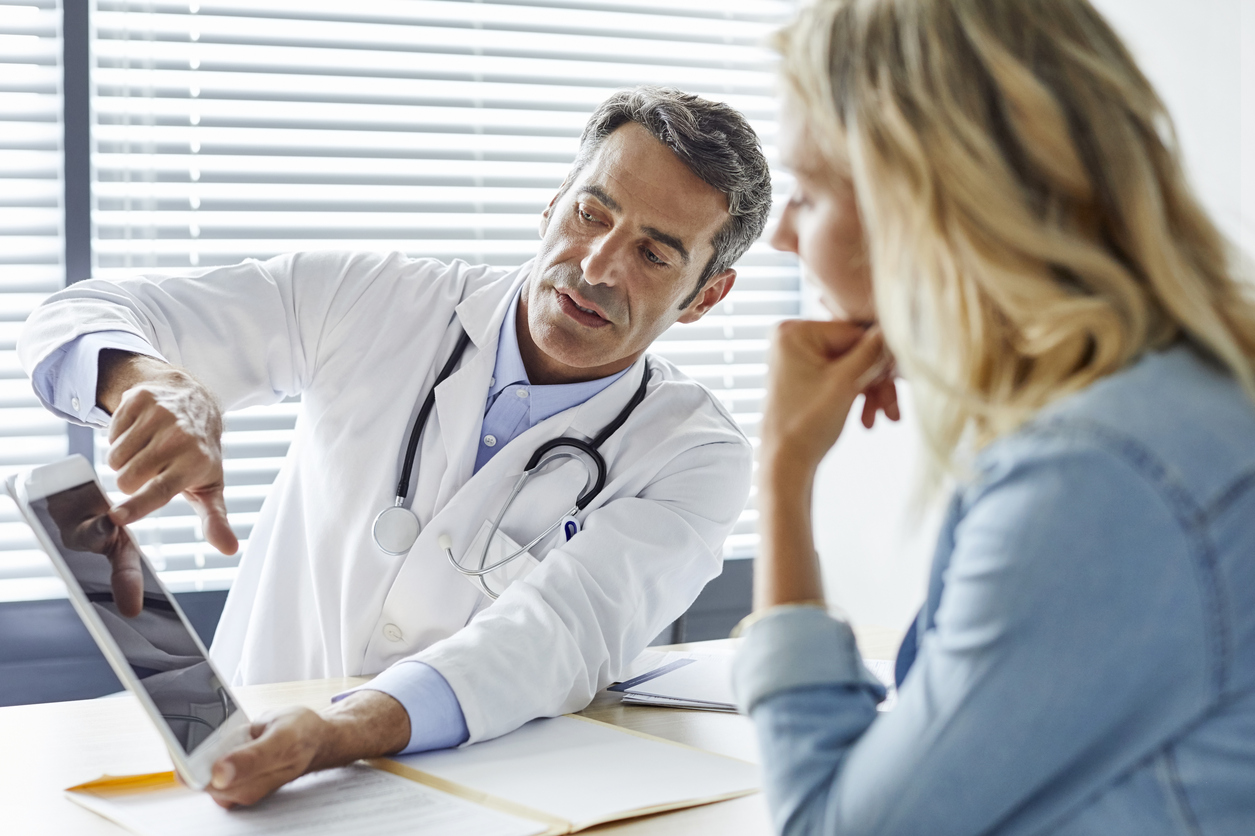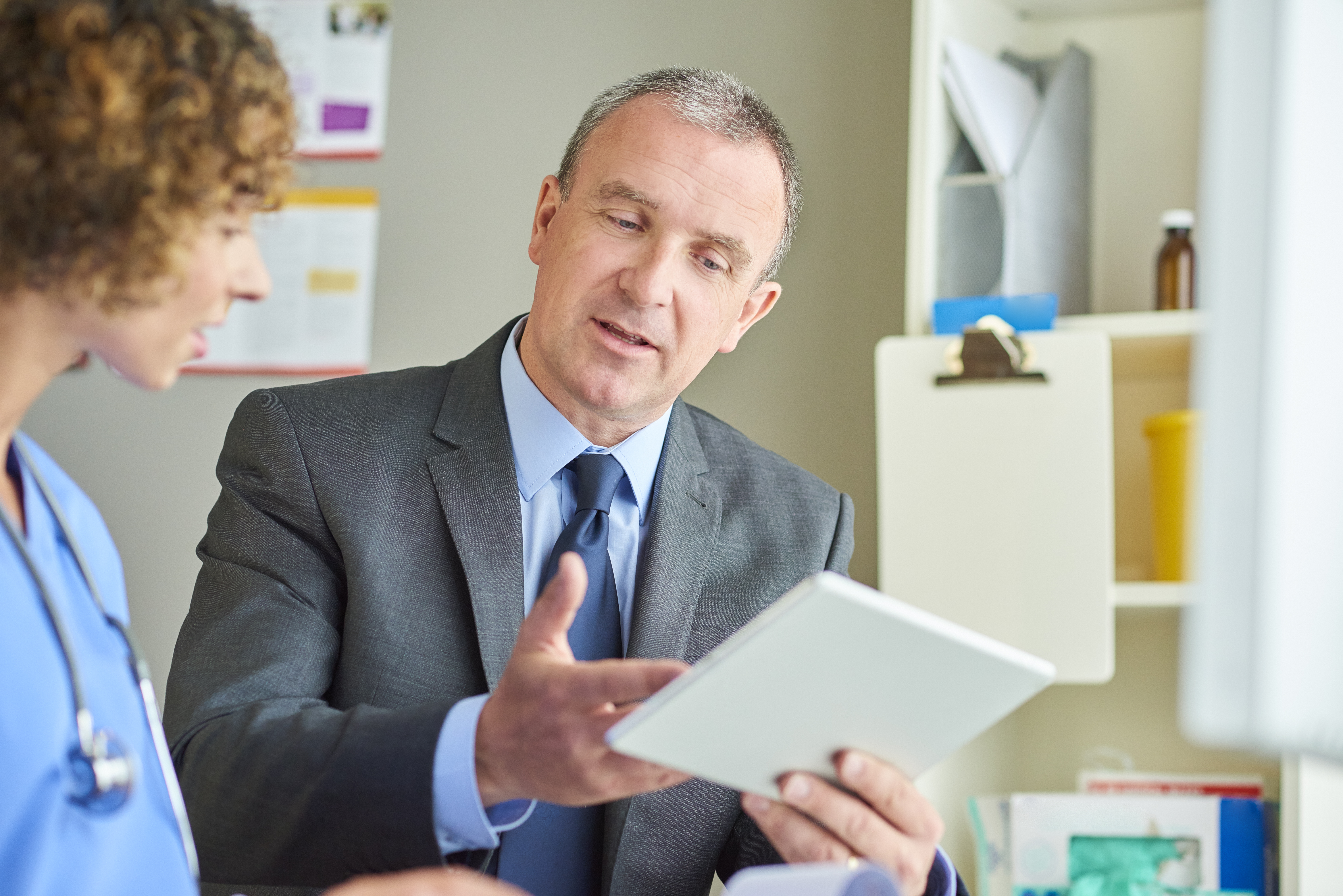 DON/ADON
As a Registered Nurse I am pleased to say I love my job! Becoming a RN was definitely the best decision I ever made!
There are so many great opportunities in the world of healthcare. A Registered Nurse is held to such high standards. There's so much room for growth, which depends on your experience, determination, commitment, and dedication! Speaking from experience, I started off as an RN Supervisor, then in 5 months I was offered the ADON position…WOW! I never saw that coming. However, as Director of Nursing expectations are higher, and as a DON your responsibilities are much greater than any other and may cause one a great deal of stress. As a DON, everything falls back on you, the good, the bad and the ugly. If your program or facility is running great, kudos to you, but if not then you will face challenges. If you enjoy directing, overseeing, delegating and ensuring things are running smoothly and frequent meetings with your healthcare care team then it's absolutely a place you wanna be. We want to extend our hard work and commitment to making a great relationship last.
APRN (Advanced Practice Registered Nurse)
As a APRN you are wanted in many areas in healthcare. Where would you like to work? You have taken your nursing career to the next level which requires more tasks, responsibility, and a team of healthcare members and families that will depend on your expertise. Landing your dream job isn't a walk in the park it takes time to find the perfect match. You have to be prepare for the interview. Are you ready? If not; let us help you nail your dream job!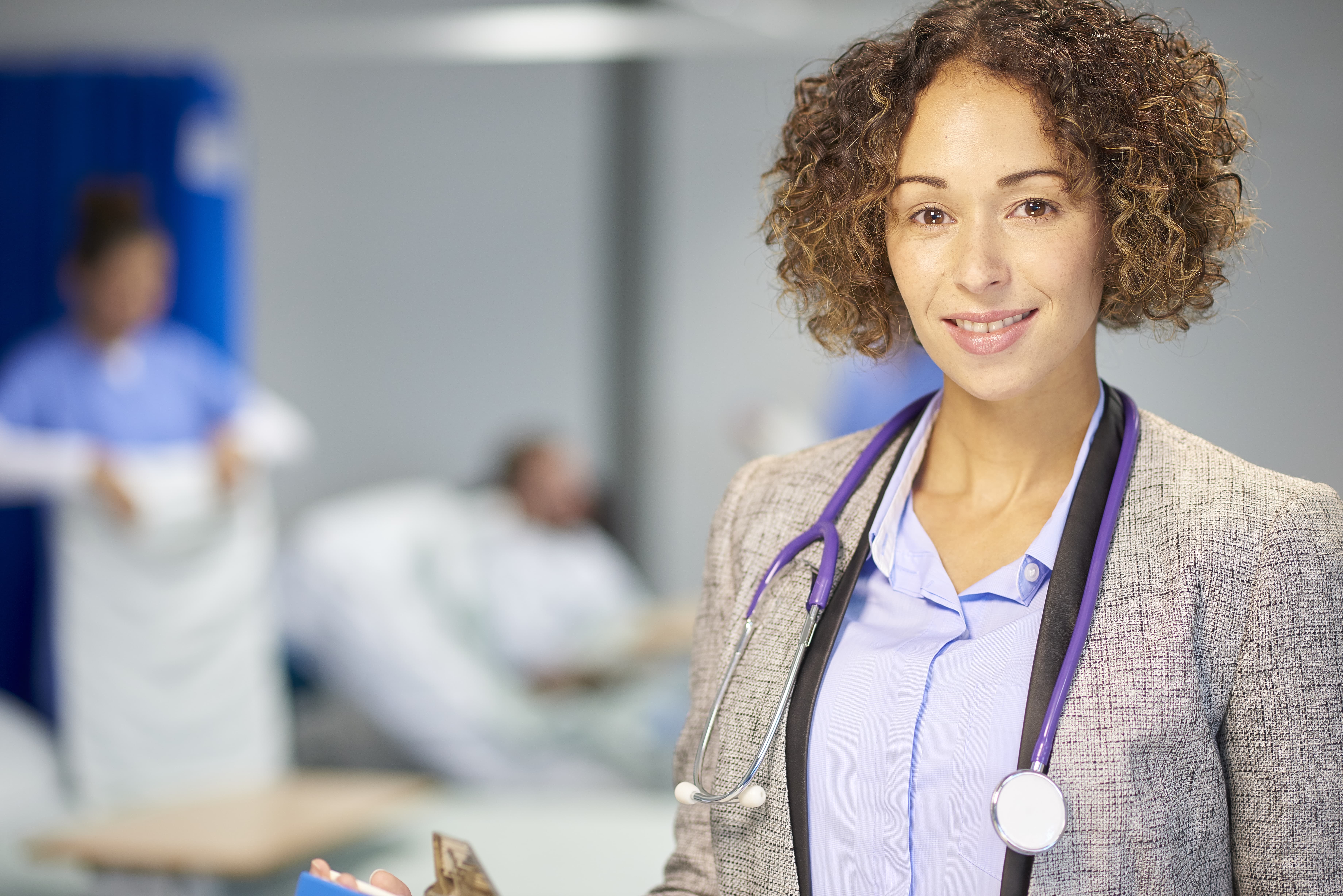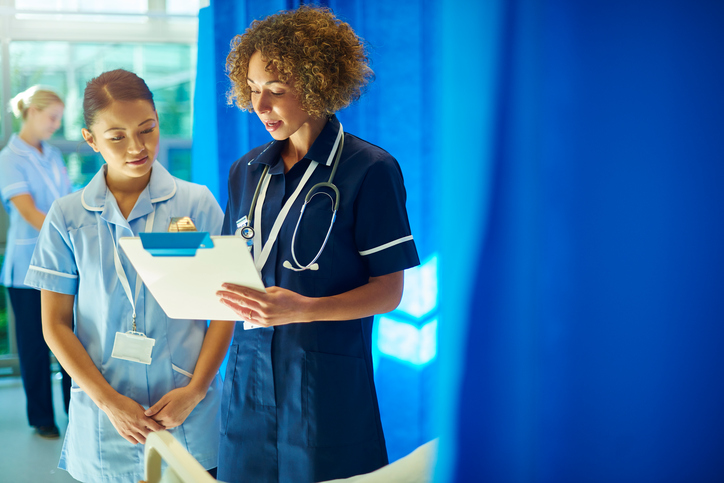 Registered Nurse
As registered nurses our contributions are great to the healthcare system. We are the face that patients see more often than not. We represent the a vast majority of the staff we work for. Our career is one of a kind. We are able to work in most healthcare specialties from bedside to administration. Nursing can take us around the world and allows us to build many different respective relationships with other colleagues and more. Our relationships with our patients and their families are one of a kind, we are more than just nurses to them, we are a shoulder to lean and cry on. We make the difference in healthcare!!! We want to match you with a facility that understands our value as Nurses and the quality of care we bring on a consistent basis.
iNurse Staff is committed to serving the healthcare industry of all facets with AMAZING talent and building relationships with both the client and candidate to create and connect the two parties that will enhance the growth of everyone involved for the betterment of the healthcare team.
We Place Registered Nurses,  DONs, Nurse Practitioners, and CRNAs within the following types of facilities: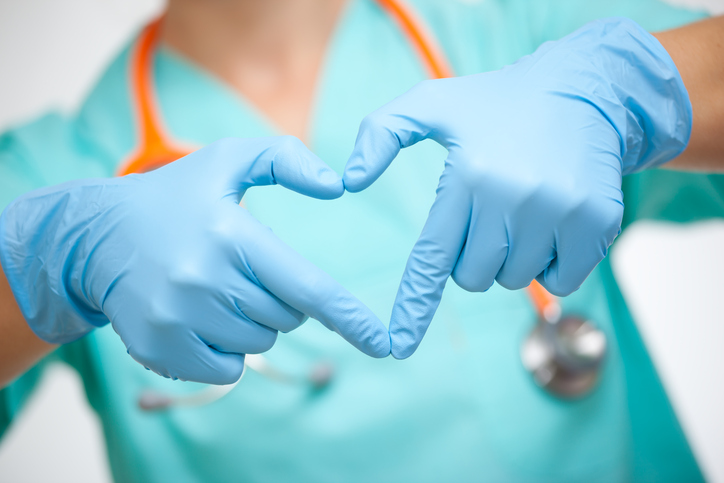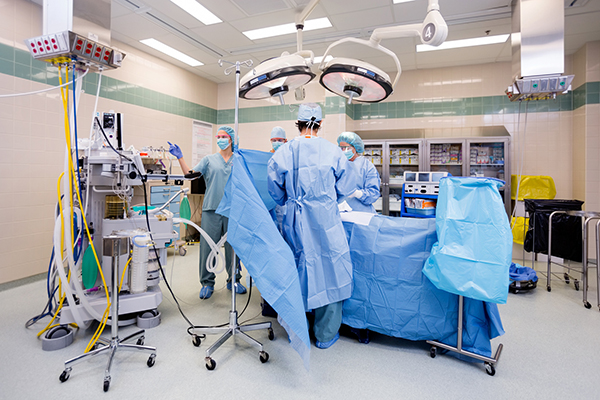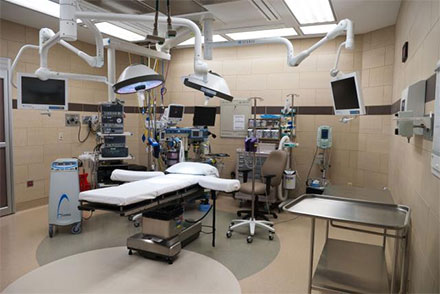 Hospital-Based Transitional Care Units (TCUs) & Subacutes
Skilled Nursing Facilities
Assisted Living Communities
Continuing Care Retirement Communities
Home Health & Hospice Agencies
Create Your Game plan For Finding, Applying For, And Landing Your New Nursing Job!
What Positions Do We Fill?
Need to hire Registered Nurses, DONs, Nurse Practitioners, or AWESOME CRNAs?
If by some chance, you hold the role of one of the above positions, WE WANT TO MEET YOU! Here at iNurse Staff, we're nurses so you can only imagine that we're passionate about assisting amazing nurses, JUST LIKE YOU, with your next full-time or executive career search.
What Services Do We Offer?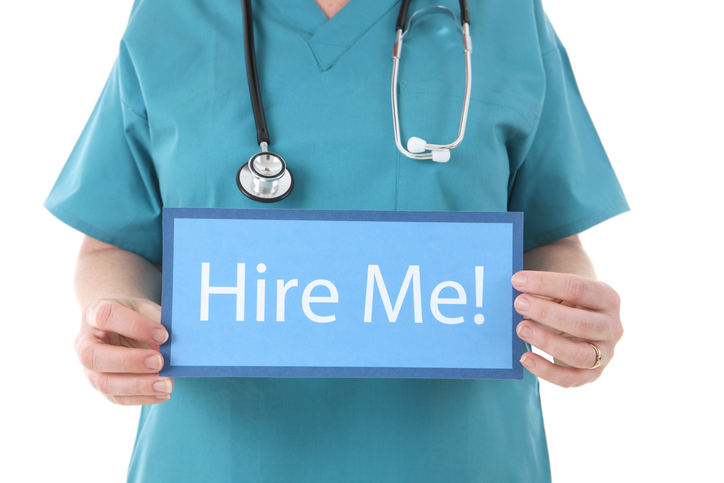 Nurse Direct Hire Talent Search & Placement
Are you ready for a career upgrade? Have you decided that "enough is ENOUGH" – Is it time to hire more quality nurses? Then our Nurse Direct Hire Talent Search & Placement solutions would be a perfect match for you.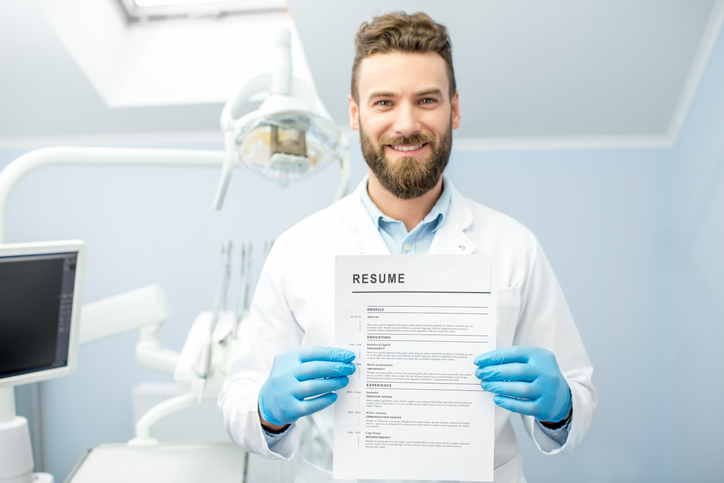 Healthcare Executive Search
Our Healthcare Executive Search Solution (HESS) is perfect for you. For that hard to fill executive position, let us do the search for you. We are willing to give you the opportunity to sit back and relax while we do the work.